Find The Right Car Insurance With This Helpful Guide
Auto insurance policies can be confusing, and you can easily put yourself at an unnecessary disadvantage if you do not take the time to inform yourself before getting your policy. The most expensive policy is not always the best policy either. Why not take the time to read through the following tips? They can help you get the most for your money. Visit this website
If your car is considered a classic vehicle, you can get what is known as classic car insurance. This is often far less expensive than traditional insurance. If your car is of extreme value though, you will want to insure it for enough to replace it in the event it is wrecked or stolen.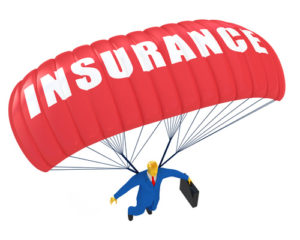 Being a careful driver can really save you money on insurance. Obviously, insurers would rather insure good drivers and will provide lower rates for good drivers, but did you know that causing an accident can make your insurance rates nearly double? It is abundantly clear that driving safely is one of the best ways to keep your insurance rates low!
To save money on your car insurance with a teenager in the house make sure that you only add them to the cheapest car in your driveway. Insurance ratings and prices are based on the risk the company estimates that it would have to pay out in the event of an accident.
If you want to save money on car insurance, you may want to consider selecting from the higher deductibles that are offered by your agency. This means you will have more out of pocket expenses should you be involved in an automobile accident, but it will lower your premium substantially.
If you are the head of the family purchasing auto insurance for your spouse and/or children, you can save money on your premium payments by bundling the policies. Instead of giving each driver his or her own insurance package, make sure everyone is insured with the same policy. This will save time, money, and allow for future group discounts.
Consider purchasing your auto insurance policy online. Many companies offer a discount for online purchases. The companies do this because it costs them less to use an automated system to begin your policy. In most cases, you will see a five to 10 percent reduction in your quote for the policy.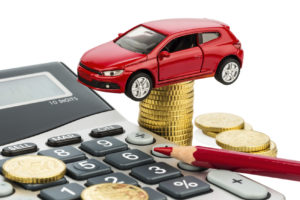 A few years ago, it might have been wise to drop medical payments from your automobile insurance policy when it was common to be able to expect your health insurance policy to cover almost all of your accident-related medical costs. Now, with health coverage becoming more restrictive, it's worth doing the math to see if it's worth getting the extra medical payments coverage reinstated to your auto insurance plan.
The tips that were stated above were written to help you get the right policy as well as the most insurance for your money. You will be wise to take the time revisit this information before you sign up for your car insurance policy. You may end up with significant savings and you can avoid common pitfalls.