Driving Toward Big Savings With Auto Insurance
The search for auto insurance can lead you all over the place. There is so much conflicting information available, you may not know where to turn. Auto insurance does not have to be that confusing. Below you will find tips to help you best understand some of the car insurance ideas.
When considering auto insurance for a young driver, be sure to provide the insurance company with all of the proof that may entitle the driver to a discount. This will ensure you are paying as little as possible, and also ensure that the process goes smoothly. Such discounts would be safety features of the car, good grades, recent graduation, and having a safe prior record.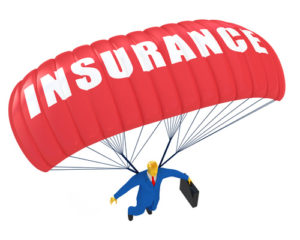 See if your auto policy will cover aftermarket additions before buying any. Insurance often doesn't cover these parts separately, but only the difference between the value of the car with and without those parts, which is often not a lot.
It's important, if you're looking to get the most out of your auto insurance dollars, to continue to evaluate whether you're paying too much in terms of the number of drivers you need to cover. For example, if you're still carrying auto insurance for your children who are grown and in college who don't use your car, then take them off the policy and your rates will go down nicely.
To make sure your insurance covers you like it should, make sure you know how to file a claim and keep the paper work related to your insurance policy handy. When something happens, do not wait to file a claim. Contact your insurance right away so that they can help you out quickly.
Did you know that a simple feature on your automobile like anti-lock brakes entitles you to an insurance discount? It's true; the safer your vehicle is, the less you will ultimately have to pay for auto insurance. So when you're shopping around for a car, spending a little extra for safety features is rewarded in the long run via lower premiums.
People with clean driving records, will pay the least in auto insurance premiums. Keep your record clear of tickets, moving violations, and accident reports if you want to lower your premium or keep it inexpensive. A single accident or ticket will likely increase the amount you have to pay.
If you own an older model vehicle, drop your collision coverage. Most policies have a limited amount collision coverage, that will not pay for more than the blue book value. Investigate how much your vehicle is worth, and then figure out how much the added collision coverage will cost you. Paying the extra coverage amount is sometimes not worth your while.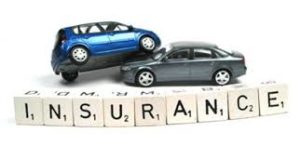 When you go forward with a new educated perspective, you will be able to get the best auto insurance available to you. All of that, without the confusion or misinformation. Navigating your current car insurance options will be a breeze when you keep in mind the ideas you learned here.