Ways On How To Get Good Auto Insurance Rates
How many times have you wished you could find cheaper auto insurance? The cost of insuring an auto is expensive to begin with, and if you have any blemishes or a DUI on your record, your rates will go sky high. There are several ways to save money on auto insurance, all it takes is a little footwork on your part.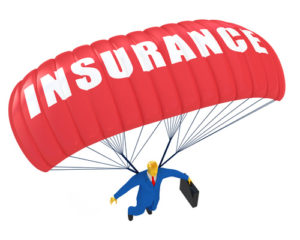 When considering extras for your auto insurance, you can most likely do without the car rental insurance. You will pay nearly $50 a year for rental insurance, when that is the same cost for renting a car for one to two days. Also, your rental car is most likely already covered under your policy, anyhow.
With your car insurance, it is important that you know what your coverage covers. There are certain policies that only cover certain things. It is important that you understand what your plan covers so that you do not get stuck in a sticky situation where you get into trouble.
Some auto insurance companies have streamlined claims service for glass replacement. If you're shopping for new coverage, don't overlook this benefit. Depending on the carrier, you may have your deductible waived, meaning your glass can be repaired or replaced at no expense to you and your insurer may even send the glass company to your home or workplace to make it extra easy.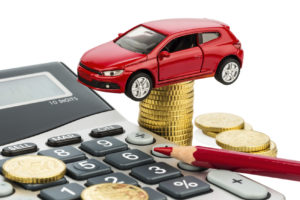 If you have other drivers on your insurance policy, remove them to get a better deal. Most insurance companies have a "guest" clause, meaning that you can occasionally allow someone to drive your car and be covered, as long as they have your permission. If your roommate only drives your car twice a month, there's no reason they should be on there!
Switching vehicles between members of the family can raise premiums. To get a better insurance quote, only have one name on each car.
If available in your state, request a copy of your driving history before shopping for car insurance. Information can be inaccurate on it which may be causing your quotes to be higher. Make sure you know what is on your report and if you find discrepancies have them corrected as soon as possible.
If you have more than one vehicle, make sure all of your policies are in the same place. This make it much easier to keep track of. More importantly, you might be able to save a little money. The more policies you have with one insurance provider, the more likely you are to qualify for certain deals and discounts.
Review your policy each year to make sure that you are not paying for coverage that you no longer need. Make a list of the current items you are paying for with car insurance. Compare that list to your actual needs. You may find coverage you can drop. Simply by removing this coverage from your policy, you will notice a substantial decrease in your monthly payments. Consider removing comprehensive and liability from your policy.
Many families have a long list of financial obligations to meet, and cannot spend a lot on auto insurance. With the tips above, you may find it's easier than you thought to save money on your auto insurance. Cutting your rates could mean you need to make changes such as finding a new insurer, but saving money on auto insurance gives you more cash to treat yourself to a well-deserved reward.