It Is Possible To Get Discounts On Your Car Insurance Policy
Let's face it: accidents happen. Car accidents happen more frequently than we want to talk about. Protect yourself by purchasing auto insurance before something bad has a chance of happening. Don't risk driving if you don't have auto insurance! The tips below will help you pick the auto insurance that is right for you.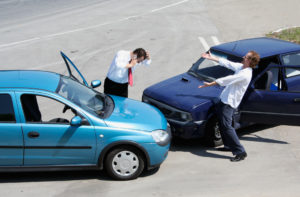 Please visit this website
When insuring a teenage driver, lower your car insurance costs by asking about all the eligible discounts. Insurance companies generally have a discount for good students, teenage drivers with good driving records, and teenage drivers who have taken a defensive driving course. Discounts are also available if your teenager is only an occasional driver.
When trying to get a lower rate on your auto insurance, don't be afraid to shop around. Auto insurance companies use different formulas to calculate who is a higher risk driver and therefore who has higher premiums. Even a slightly different set of questions could mean big savings for you.
It's important, if you're looking to get the most out of your auto insurance dollars, to continue to evaluate whether you're paying too much in terms of the number of drivers you need to cover. For example, if you're still carrying auto insurance for your children who are grown and in college who don't use your car, then take them off the policy and your rates will go down nicely.
To get the most for your money when pricing automobile insurance, be sure to consider the extras that are included with some policies. You can save on towing costs with emergency roadside assistance that is included by some insurers. Others may offer discounts for good drivers or including more than one car on your policy.
If you can afford to do so, save some money on your car insurance by paying the entire year's premium at once. Most insurers will offer the option to pay premiums monthly. But this adds on a fee for the convenience, which can add up over the course of the year. You can still save by splitting the annual premium into two payments.
One great and underrated way to save on your monthly auto insurance premiums is to join an automobile club. Especially if you are driving a classic or rare vehicle, joining an auto club will allow you to join with a group discounted rate, ultimately saving you hundreds of dollars annually on your insurance premiums.
With your car insurance, it is important that you know what your coverage covers. There are certain policies that only cover certain things. It is important that you understand what your plan covers so that you do not get stuck in a sticky situation where you get into trouble.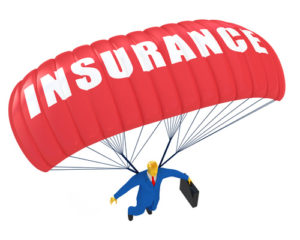 If you are a young driver with a high rate, add a responsible older driver to your policy to help get it lowered. Insurance companies look at the age of the drivers, as well as, their driving records, so adding someone over the age of thirty, who has a clean record, will quickly drop your premiums.
Accidents are, unfortunately, inevitable. Don't let yourself or your teen driver use a car unless auto insurance is obtained. Having auto insurance can protect your family from a bad financial situation, should an accident occur. Use the tips above to find the right auto insurance for you and your family! Find more information on this website