Searching For Savings? Here Are Some Auto Insurance Tips To Help!
Whether you are new to the insurance world, wanting to combine your policies or shopping for better rates or coverage, you probably have some questions. Here you will find lots of helpful information that will make it fast and easy to learn more about the often, confusing world of auto insurance. More information here
If you are driving into Canada or Mexico, many people don't realize that your American car insurance won't cover you in a foreign country. You will need to purchase auto insurance ahead of time online, or in the border town or city where you will be crossing over into either Canada or Mexico.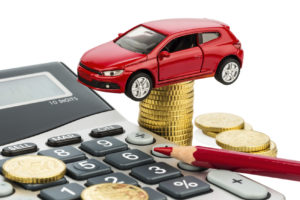 When considering insurance for a young driver, be sure that it is known to the insurance provider that they will only have access to one car. This will cut the rates considerably, especially if the least valuable and safest car is chosen.
Having multiple cars can be a blessing for convenience, but when rates are considered, it is not a good idea.
To help save money on car insurance, start with a car that is cheaper to insure. Buying a sporty car with a large V-8 engine can push your annual insurance premium to double what it would be for a smaller, less flashy car with a 4 cylinder engine that saves gas at the same time.
With auto insurance, the lower your deductible rate is, the more you have to pay out of pocket when you get into an accident. A great way to save money on your auto insurance is to opt to pay a higher deductible rate. This means the insurance company has to pay out less when you're involved in an accident, and thus your monthly premiums will go down.
Check out your actual insurance costs before heading to the car dealership. Different types of cars carry different premium amounts. Check with your agent on the types and models of cars you are looking at to see which one makes the most financial sense. Being armed with this information at the car lot, will help you make a better deal.
Keep a camera in your car at all times. In case of an accident, you are going to need documentation for your insurance company. Take photos of the accident from all angles, and make sure to include time and date stamps on them. Take these to your agent when you file your claim.
Try to dig up as much information about how a particular car insurance company handles claims. There are some out there that will get the work done on your car as quickly as your mechanic can do the work and there are others that will really drag their feet when it comes to paying out a claim.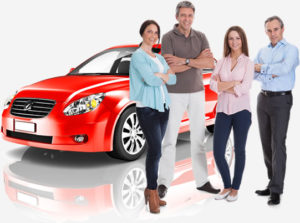 The information you have read, should give you the confidence so that you will be able to go out and make the right choice for your auto insurance needs. Now you should better be able to understand coverage, find affordable rates, keep your family safe and be prepared for any losses that may occur. Please visit this website for in-depth information