Finding the right Auto Insurance
Many people are saying that finding the right type of auto insurance is a difficult thing to do. This is only true if you aren't informed enough on the subject. Once you have enough knowledge on the subject, finding the right type of coverage should be easy for you to do. Please see this website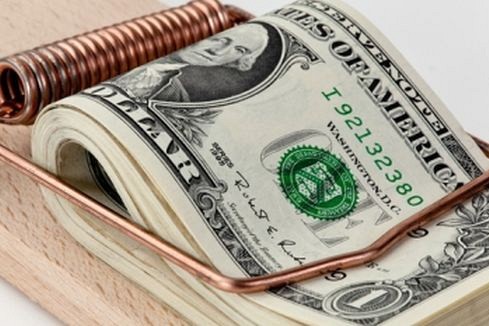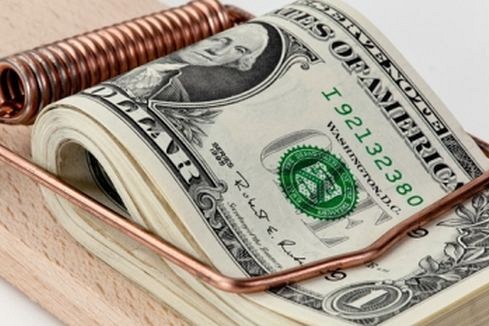 When considering auto insurance, remember to look for your available discounts. Did you attend college? That could mean a discount. Do you have a car alarm? Another discount may be available. Remember to ask your agent about what discounts are available so that you can take advantage of the cost savings!
When keeping down the cost of auto insurance, protect your no-claims record. If you have several years of auto insurance with the same company and you have not needed to file any claims, avoid filing a small claim. The increase in your premiums will be more expensive than simply covering the small claim damage out of pocket.
To keep your insurance claim going smoothly, you should start a notebook with details as soon as you make the claim. The first thing you will get is a claim number and everyone involved will be asking for that. Documenting every contact, conversation and promise will help you negotiate your settlement later.
Auto insurance rates change rapidly and are very competitive, so the most aggressive way to make sure you are getting the best deal on auto insurance is to compare rates frequently. It is recommended you shop your current rate around approximately twice a year, to be sure you are continuing to get the best deal around.
Saving money on auto insurance does not have to be a difficult thing, especially if you are loyal to the same company. Most policies are only for a term of around a year, so make sure you re-up with the same company. If you show loyalty to the insurer, you will be rewarded with lower monthly premium payments.
As long as your auto insurance is in accordance with state law, you should not have to purchase a more comprehensive package. This is a great way to save money. If you are a safe driver in a relatively safe area, you can drop certain features like collision coverage and end up saving a bundle of money.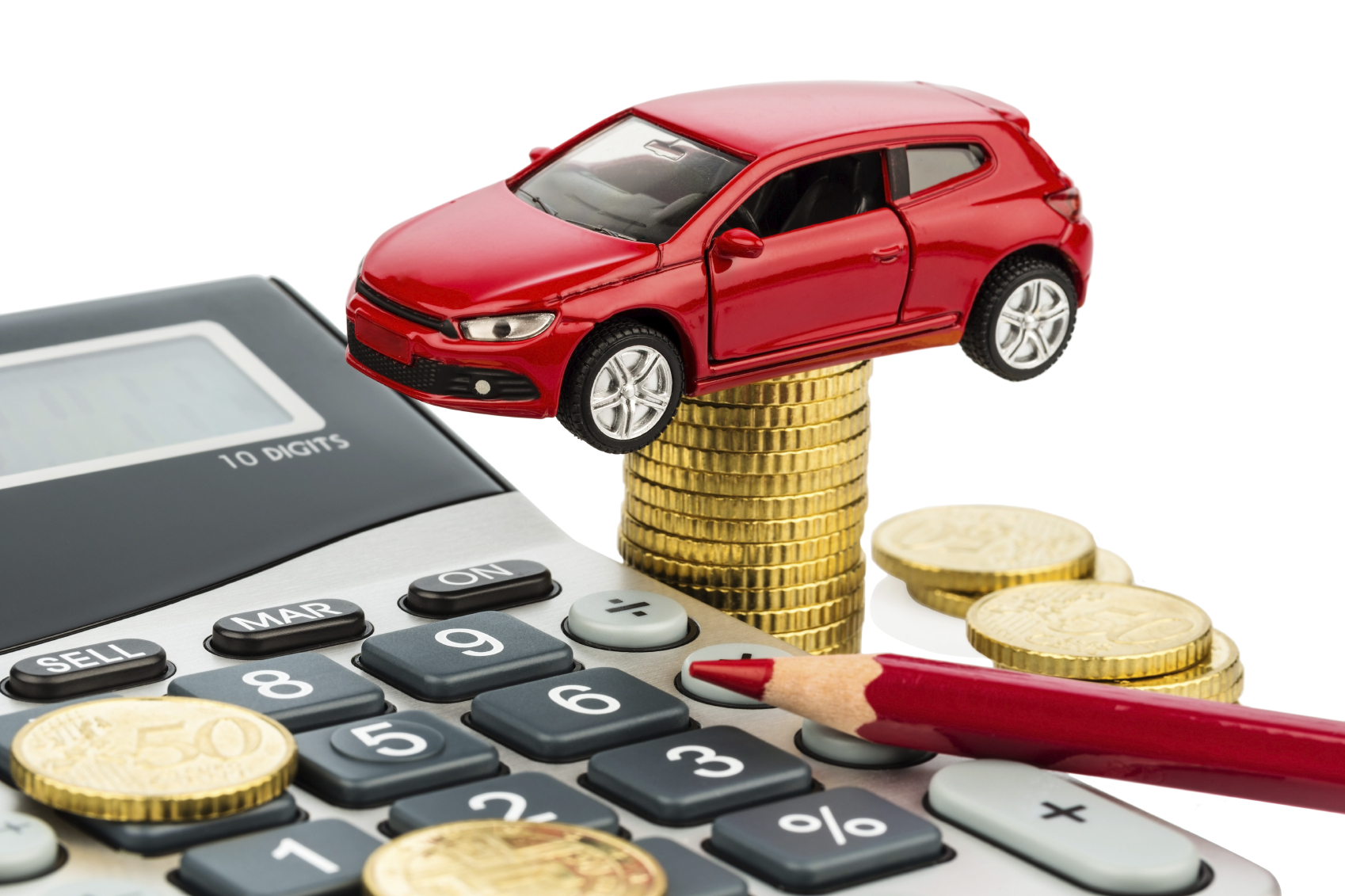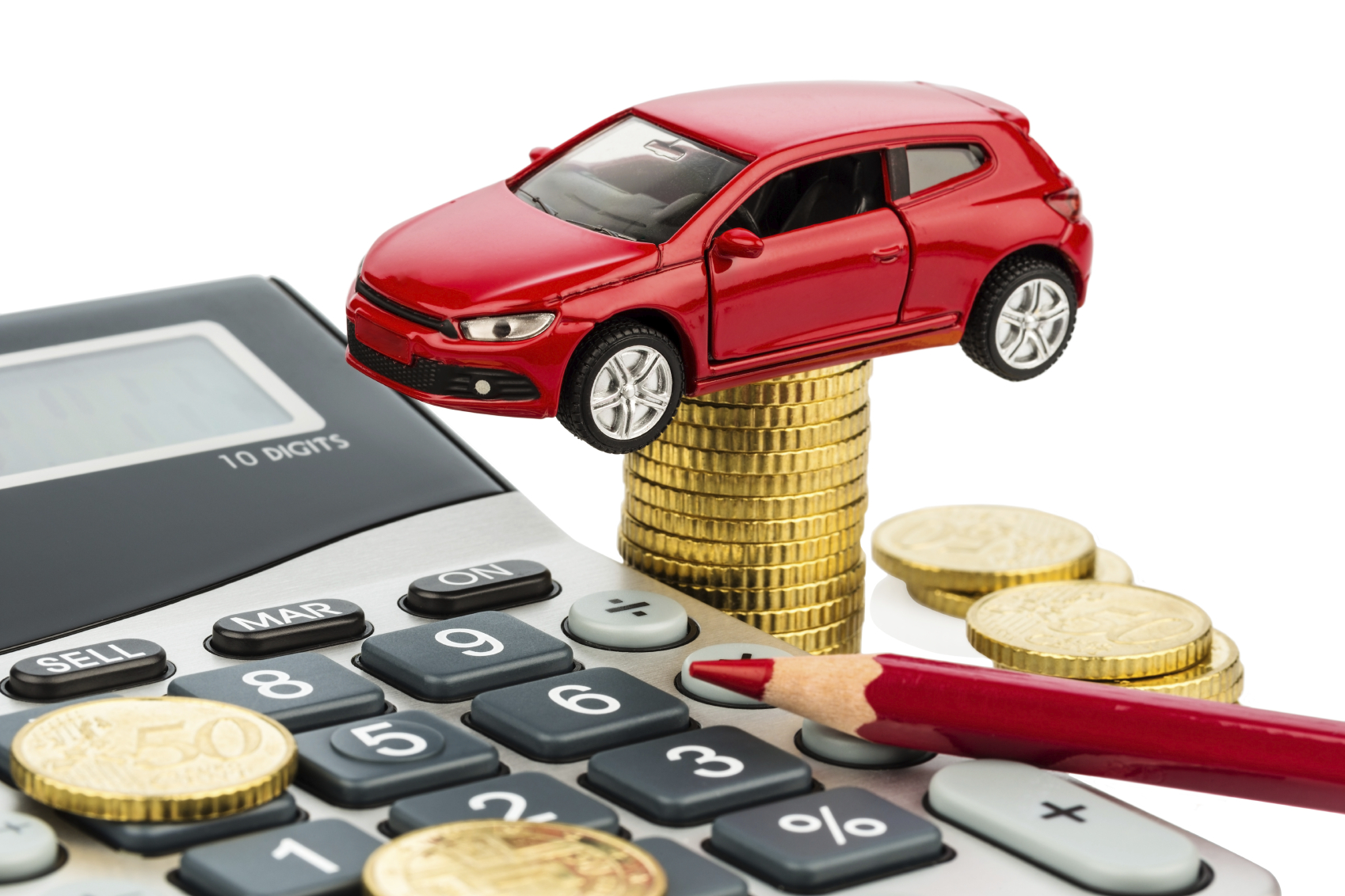 Having multiple drivers on one insurance policy is a good way to save money, but having multiple drivers of one car is an even better way. Instead of opting for multiple automobiles, have your family make do with one car. Over the life of your policy, you can save hundreds of dollars by driving the same vehicle.
With all the knowledge you gained from this article, you should start feeling more confident in finding the right type of auto insurance for you. Keep in mind that this is only a portion of the information that you can learn about auto insurance, so look for more information, when you can, to stay up to date with what you need to know. If you do that and apply all that you know, then you should be satisfied with the auto insurance coverage you get. Get more information here